STOP!T Anonymous Reporting System
Message from the Director:
about 1 year ago
The staff at Laurens Preparatory Academy is not concerned with your child's past as much as we are concerned about your child's future. It is our goal to encourage your child towards academic excellence and to help them cope with the challenges they face in school and in life.



Our mission is to provide an effective college and career readiness standards-based curricula in a safe environment to develop productive citizens for our society.
A MESSAGE FROM THE NURSE ABOUT IMMUNIZATIONS
6 months ago
Required Boosters for School Attendance
Summer is a great time to make sure students are up-to-date on immunizations for the 2019-2020 school year. The following are required boosters for school attendance. Please note this is not a complete list of all vaccines.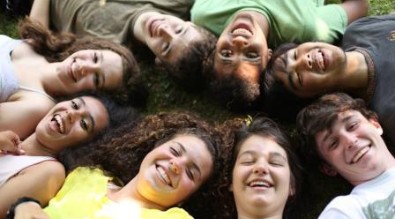 5th graders are required to have two doses of the Varicella (chicken pox) vaccine.
7th graders are required to have the Tdap vaccine and three doses of the Polio vaccine. One dose of the Polio vaccine must be after the 4th birthday.
After the 1st birthday, one dose of the MMR vaccine is required for childcare, and two doses of the MMR vaccine are required for school attendance.
The following immunizations are not required for school attendance, but are available to help protect against illness: Meningitis A/B, HPV, and Flu (in the fall).
For additional information about immunizations, visit South Carolina Immunization Requirements for Childcare and School.