Good afternoon, Middle and High School students will not be allowed to be dropped off or brought to Waterloo Elementary in the mornings. Please ride their assigned bus from home. This is for the safety of all of our students. We are asking for your cooperation as we continue to elevate to higher heights. Mr. Wright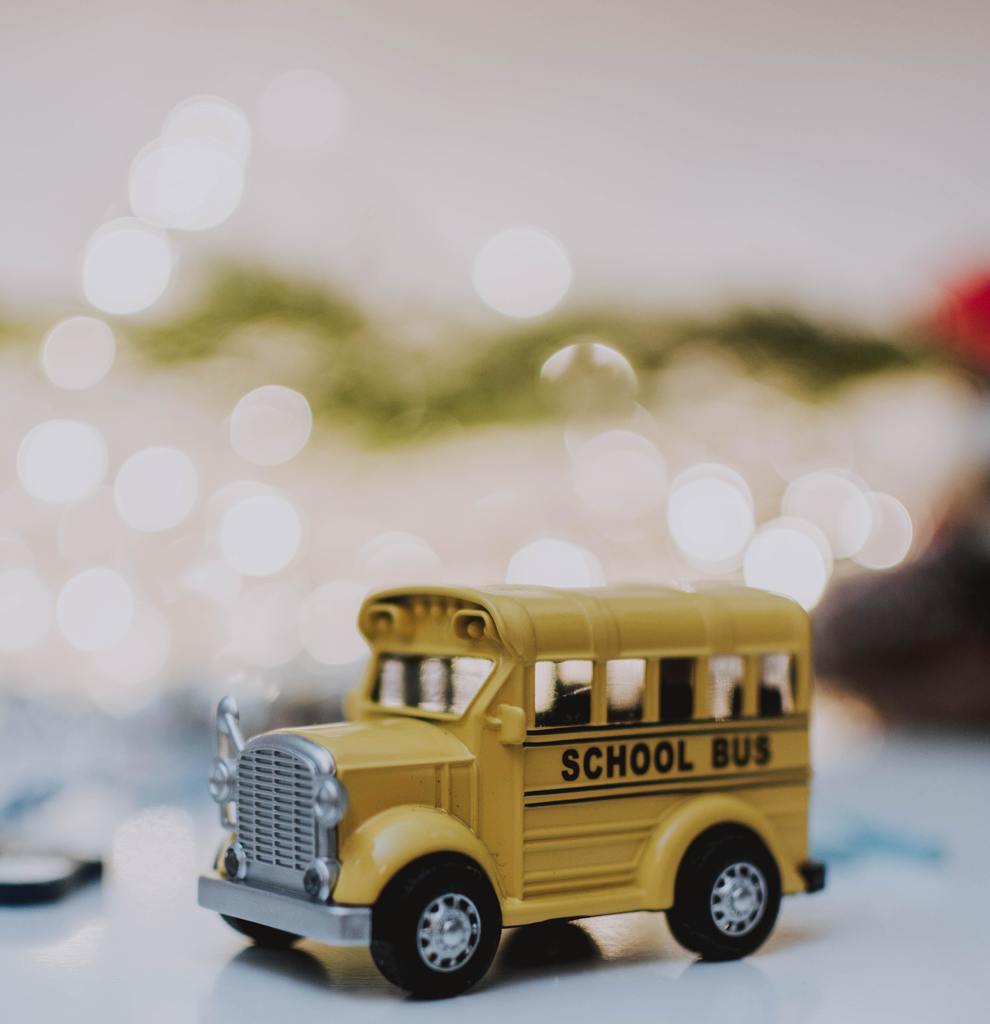 The internet connectivity for Laurens County School District 55 is operational. Thank you for your patience in this matter. Have a great day!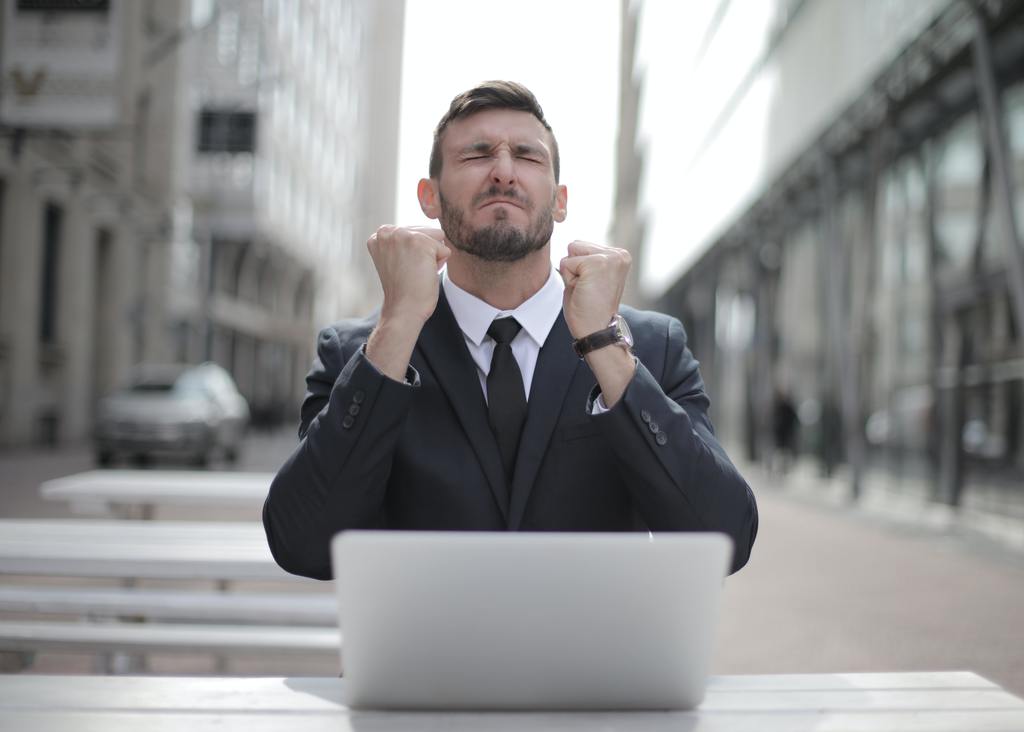 Laurens County School District 55 is experiencing a district-wide internet outage. We are currently in contact with Segra to resolve the issue as soon as possible. We will notify everyone once network connectivity has returned. Thank you for your patience and understanding.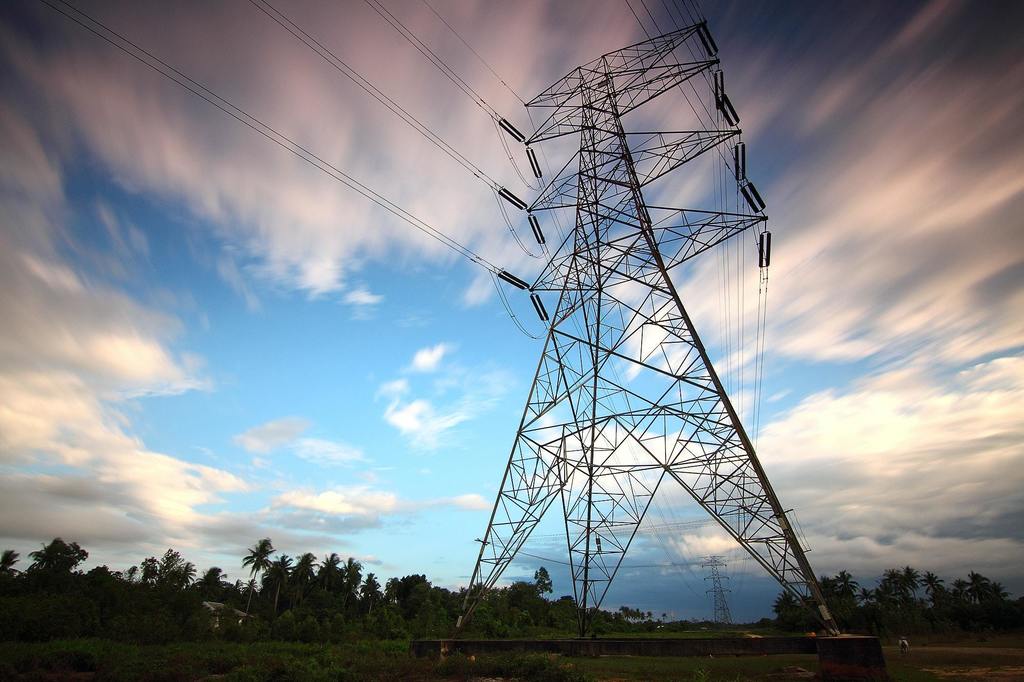 Happy School Communicators Day Friday, May 12th, 2023!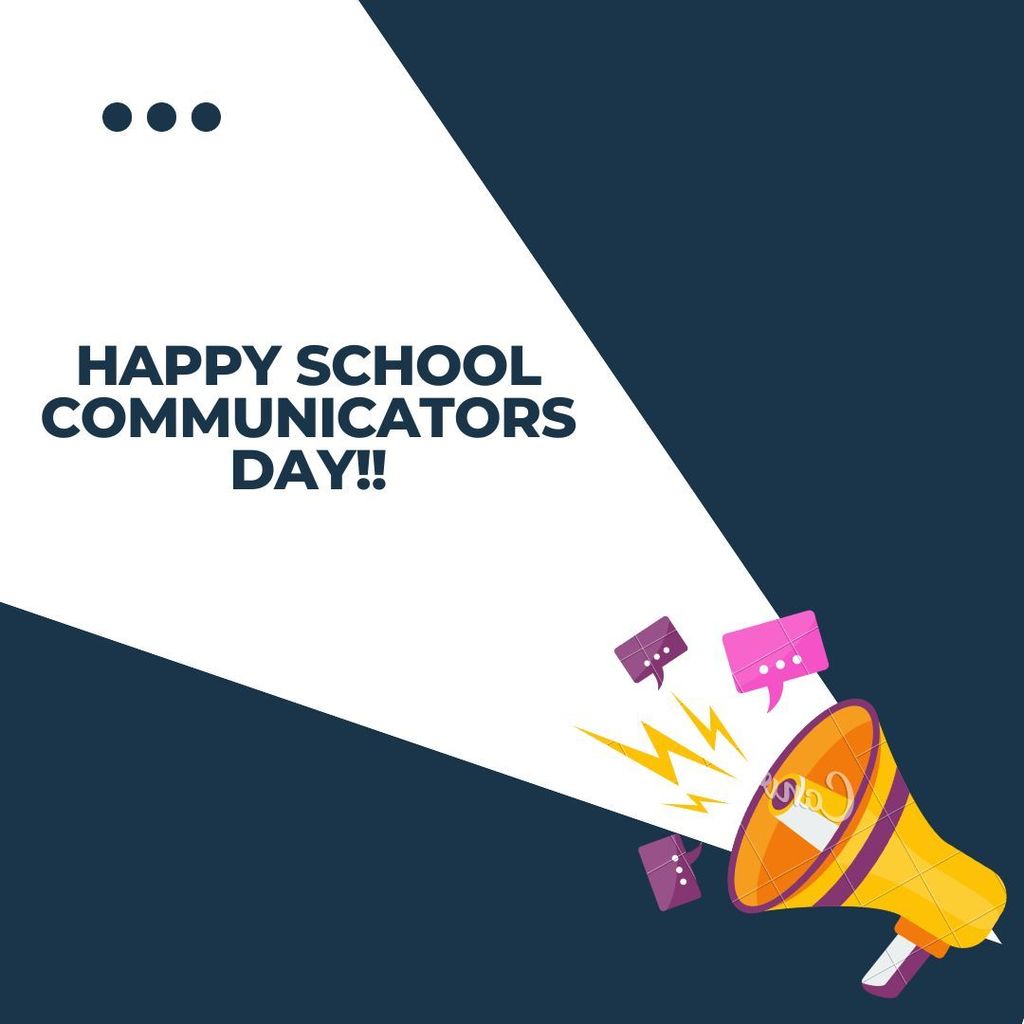 April 22, 2023 National Earth Day Let's Do Our Part!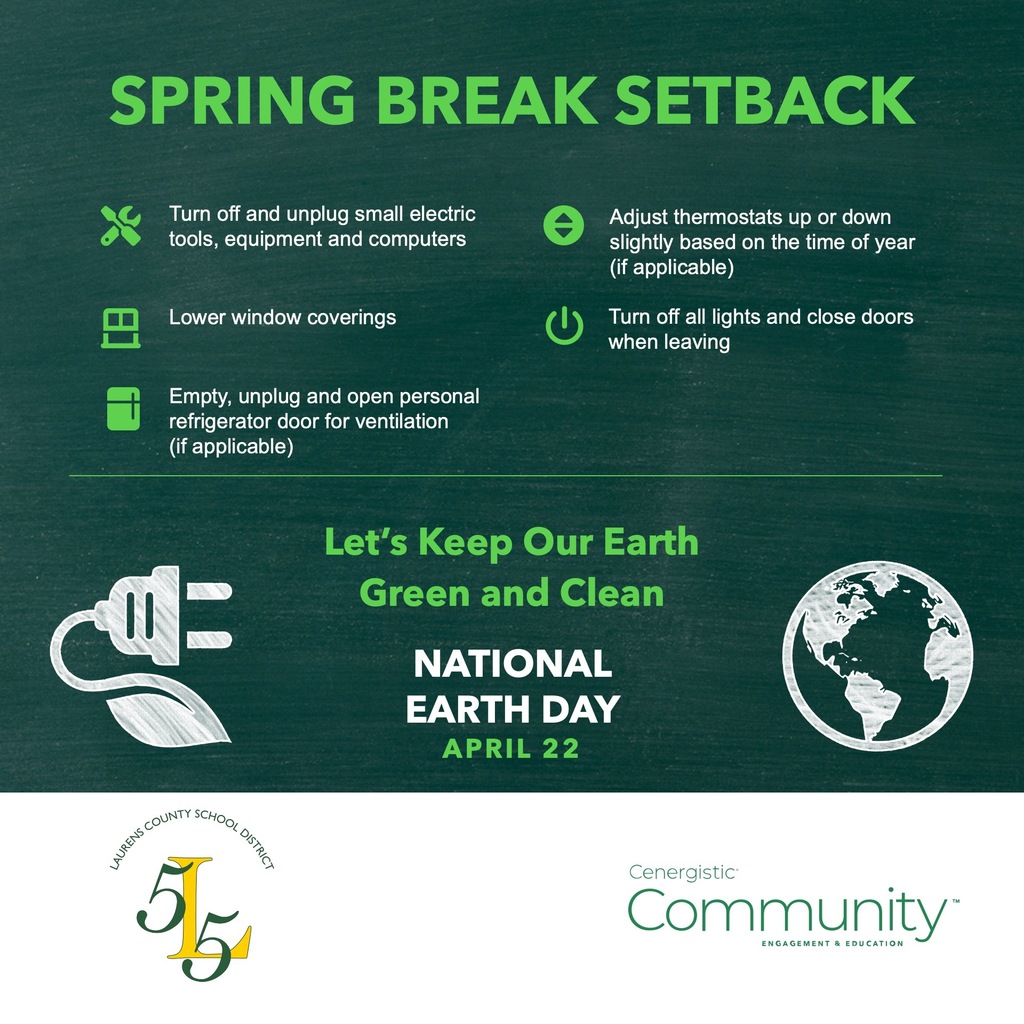 March 6-10, 2023 is National School Breakfast Week. The theme is Dig Into School Breakfast. We encourage all students to come join us in the cafeteria for a delicious breakfast.