Message from the Director
Greetings!
At Laurens Preparatory Academy (LPA) we partner to create an environment that focuses on providing positive experiences and opportunities for our students.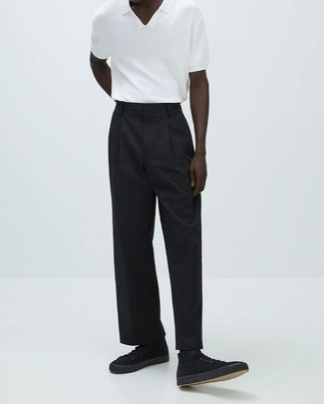 Uniform: white-collared shirt (long or short sleeved), black slacks, black belt, black shoes and black socks.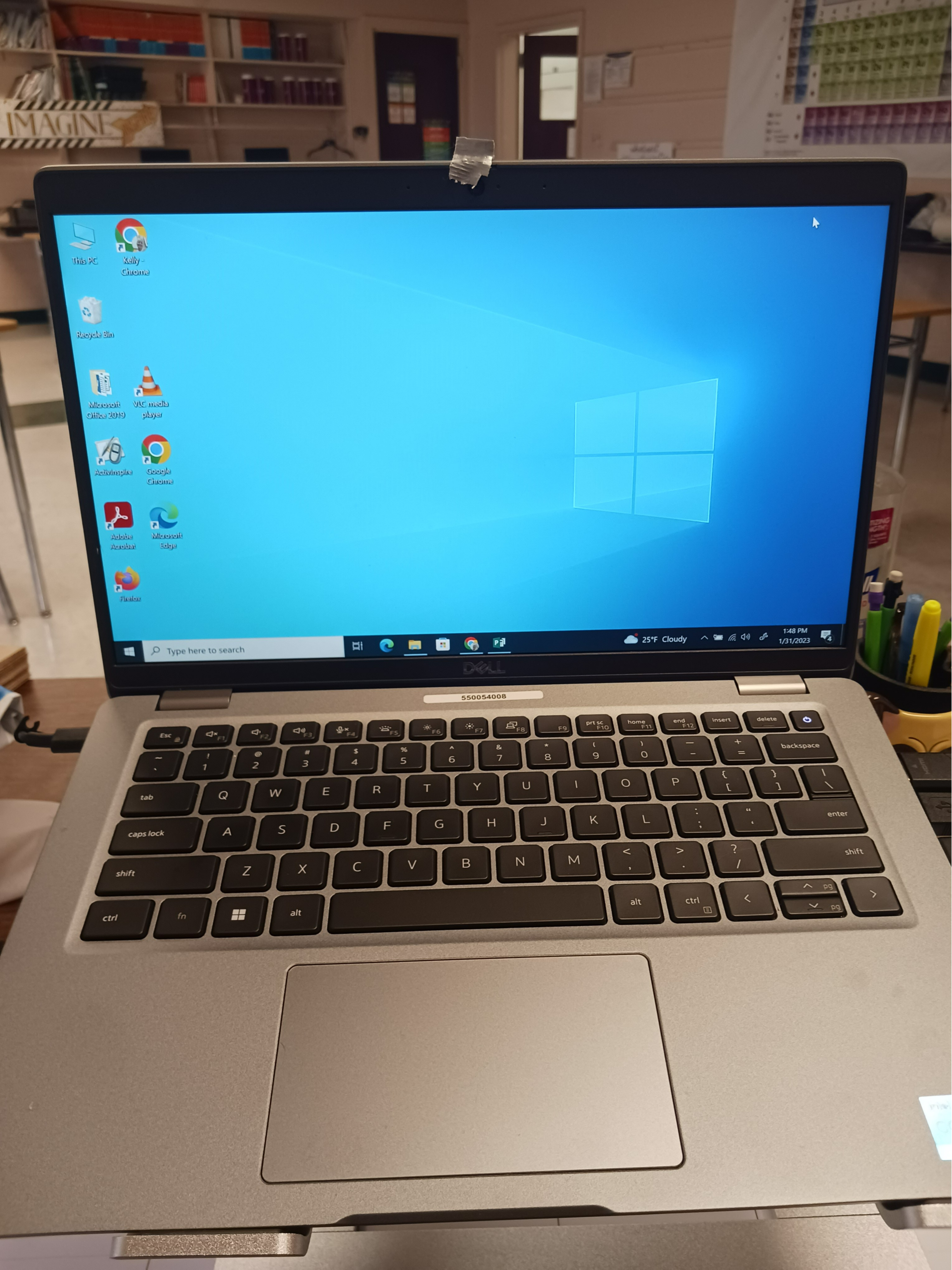 Students need their school issued laptop, a binder, paper, pencils and blue/black pens everyday. No bookbags, purses, etc, please.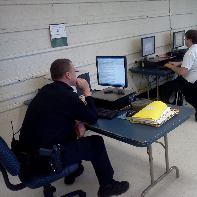 We work very closely with the Laurens Police Department to help keep our environment safe.